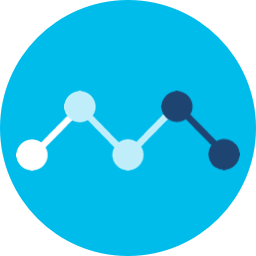 Pre-Upgrade Validator
Company: Cisco
Details
This app checks if there are any potential issues due to which the APIC and ACI switch node upgrade or downgrade might fail. This also verifies the fabric configuration to check if there might be any traffic disruption during the upgrade and recommended actions to rectify the identified issues.

The validation checks performed by this app should be equivalent to the one that is built in the latest APIC firmware. This allows users in older APIC firmware to perform the latest validations.

To use this app, once installed on your APIC, select the target firmware from the available dropdown and click on "Validate" button to get the results. The list of firmware in the dropdown are populated from the already downloaded APIC images on your APIC. There is also an option to download the generated report.